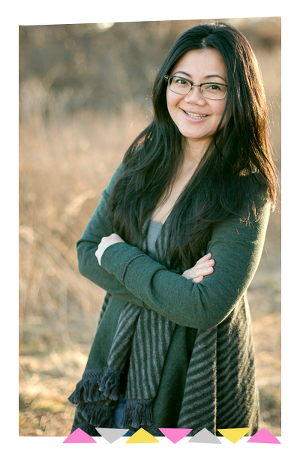 Welcome to Simply Splendid Photography – A Long Island based company specializing in family, engagement and wedding photography.
My name is Yunika. I am the owner and photographer at Simply Splendid. I was born on the beautiful island of Sumatra, Indonesia and came to the U.S. in 1995. I owned my first camera at 17 years old. My LOVE and PASSION for photography all began when I decided to take my first photography class as a freshman in college. I haven't been able to put down my camera since then.
After graduating with my BA from The Art Center College of Design in Pasadena, CA, I moved to Long Island, NY. I married the love of my life and have two beautiful children who keep me busy. My family is my cornerstone and they have given me such strength and support throughout my career.
I have been shooting for 10 plus years now. I have a great deal of experience in multi cultural and ethnic weddings. I would describe my style of photography as journalistic.
My goal is to capture the natural and real moments that will tell your story.